Mobile DTV: MediaFLO TV Coming to 15 new markets on June 12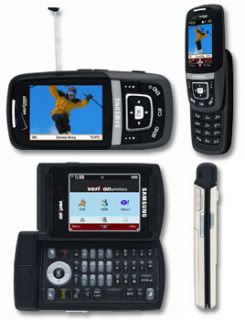 FLO will be turning on mobile dtv service for 15 new markets on June 12 (including Boston, Houston, Miami and San Francisco). Service will be expanded in existing markets as well. An additional 24 markets will be added before 2010 reaching more than 200 million total potential customers.
The MediaFLOexpansion has been made possible due to the DTV transition freeing up parts of the broadband spectrum.