Moderator, , Webmaster of EV's Antenna Blog
Microsoft to release Zune HD which offers HD Radio tuner, OLED 3.3" screen, HDMI connection for HD video out, touch screen optimized Explorer web browser, wifi as well as other features @ $100 less than the iTouch, available Sept. 15th.
CNet review of Zune HD
. Includes a nice video review.
Zune.net ZuneHD page
...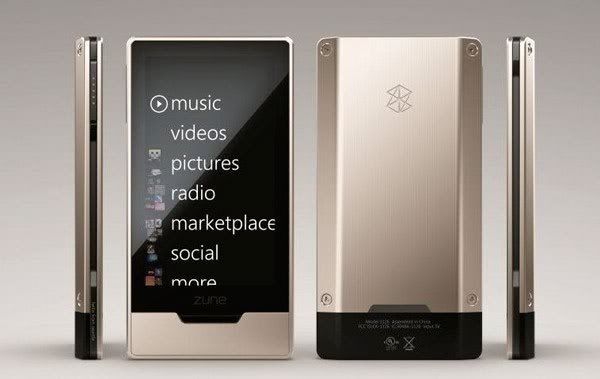 Last edited: