I found this interesting...and I imagine PBS will probably show it.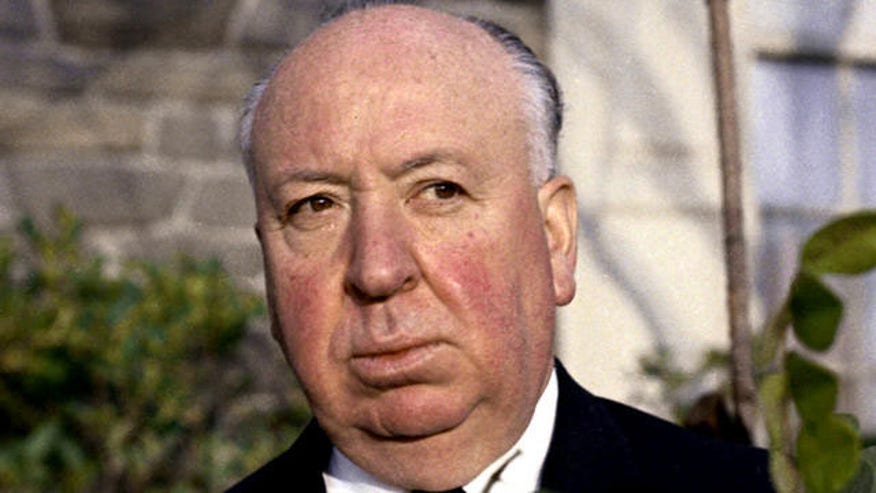 "A documentary about the Holocaust partially helmed by famed director Alfred Hitchcock is due to be released in full for the first time.
The Independent reported Wednesday that the documentary will be shown in tandem with a new documentary, "Night Will Fall," at festivals and in theaters, as well as on British television to mark the 70th anniversary of the end of World War II.
Hitchcock was approached in 1945 by his friend and producer Sidney Bernstein about the possibility of helping with a documentary based on footage shot in the Nazi concentration camps by British and Soviet army units. Upon first viewing the footage, the director of "Psycho" and "The 39 Steps" was reportedly so traumatized that he avoided the film studio for a week.
The project took longer than anticipated and by the time it was ready, in late 1945 the Allied military government in Berlin decided the film would do more harm than good to the effort to pacify the defeated Germans. Five of the original six reels of footage shot were placed in a vault in the Imperial War Museum in London, where they were discovered in the 1980s by an American researcher. The unfinished film, in which Hitchcock was credited as a "treatment adviser," was shown at the Berlin Film Festival in 1984 and on PBS in 1985 under the title "Memory of the Camps".
In the years since, the Independent reports, the film has been digitally restored, and material from the missing sixth reel has been rediscovered and pieced together by the Imperial War Museum.
Dr Toby Haggith, Senior Curator at the museum's Department of Research, tells the Independent that the completed documentary will be renamed, though he did not reveal the new title.
"Judging by the two test screenings we have had for colleagues, experts and film historians, what struck me was that they found it extremely disturbing," Haggith told the paper. "One of the common remarks was that it [the film] was both terrible and brilliant at the same time.""